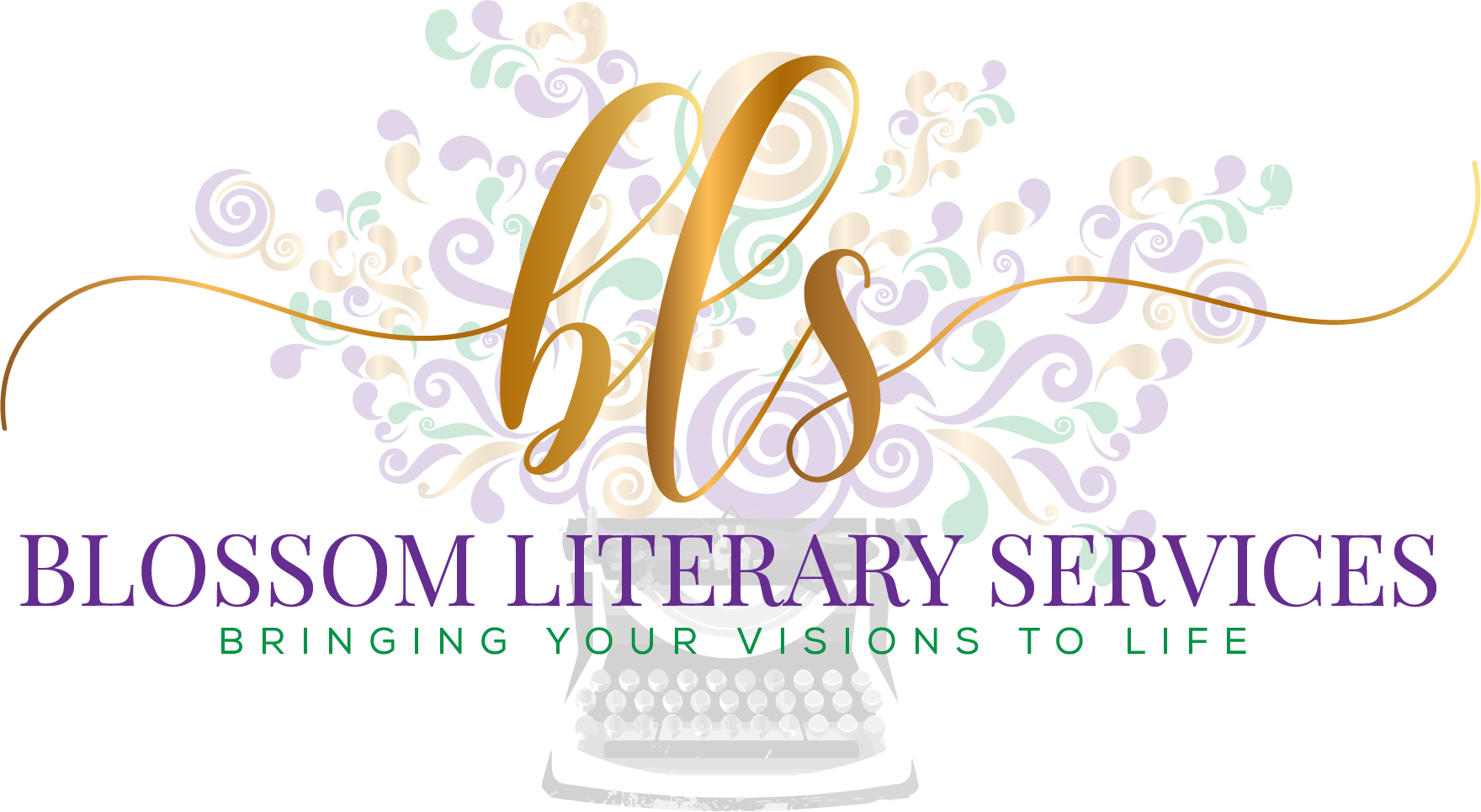 What are your literary visions? Perhaps you've been holding on to a compelling story but don't know where to start or you have begun the writing process but can't seem to get to the finish line. Getting your manuscript completed is just one of many services you can choose from to get your message out to the world. Whatever your literary flavor, I'm here to help authors from all walks of life bring their projects to fruition through the power of the pen.
Delight yourself in the Lord and He will grant the desires of your heart.
Psalm 37:4
Writing Coach
As your writing coach, we will become partners on your writing journey, until the final manuscript is ready for publication.
Ghostwriting Services
Eliminate the stress of writing your book by allowing me to be your ghostwriter. The final product becomes yours to share on your terms.
Helping You Achieve Success
Unlock Your Full Potential.
I am an international, award-winning author, speaker, poet, writing coach, and ghostwriter.  I help authors bring their projects to life through my coaching program. I have written and co-authored numerous books, along with contributing to many publications. My latest novel, "Heated," is an urban dramedy about a single mother's plight to do better despite her negative circumstances. It is the recipient of an IPPY Award, a Distinguished Author's Guild Award, and an Amazon bestseller.  I am also a contributor and Senior Editor for Church Girl CEO Magazine.
Writing Coach – Individual and Group
Storyline and Content Development
Social Media Marketing
Tell me about your social media marketing goals and objectives and we'll help you come up with a plan to get you there.
Virtual Book Launch
I can help you plan and execute your virtual book launch.
Blog Writing
I can help you reach your audience by creating inviting articles that will get you noticed.
Writing Workshops
I have frequent writing workshops that can help you improve your writing skills, storytelling, and effectiveness with messaging.
About JC Gardner
JC was a closet writer for many years due to a devastating blow in her past that silenced her creativity and almost derailed her God-given talent of being an entertainer and storyteller through the written word. After a phenomenal, spiritual breakthrough, it was clear that what God has placed in your heart, no one can take away. She is a natural-born writer; it is infused in her D.N.A. and believes everyone's D.N.A. makes them Deliberately Not Average! After years of living in a cloud of self-doubt and fear of rejection, she uses her platform as a speaker to transform and empower women to reclaim their destiny using real-life examples, practical solutions, faith, and humor. 
By day, JC is a National Advisor at an international nonprofit. By candlelight, she writes!
She has been married for over 35 years and has two successful grown children.
Stay in Touch with JC
---
By submitting this form, you are consenting to receive marketing emails from: . You can revoke your consent to receive emails at any time by using the SafeUnsubscribe® link, found at the bottom of every email.
Emails are serviced by Constant Contact